LA Best Babies Network's Longtime Director Retires, New Director Announced
LA Best Babies Network (LABBN) is proud to announce the appointment of Sharlene Gozalians, DrPH, MPH, CHES, as its new Director. Sharlene steps into the role following the retirement of Director Janice French in February.
Thank you, Jan!
Since joining LABBN in 2002, Jan has been key to expanding the organization's impact, especially as further investments in home visiting services were made in L.A. County. Under her leadership, LABBN launched the Los Angeles County Perinatal and Childhood Home Visitation Consortium. Jan also helped lead the formation and management of the Family Strengthening Network, a First 5 LA-funded partnership of 14 Welcome Baby hospitals and over two dozen community-based organizations that provide home visiting services to families throughout L.A. County. Earlier initiatives, which also demonstrated Jan's commitment to community partnership, include LABBN's Healthy Births Care Quality Collaborative and the Healthy Births Collaboratives. In 2016, Jan received the Lifetime Achievement Award at the Maternal Child Health Champion Awards for her important contributions to the field of maternal and child health.
"I extend my deep appreciation to Jan for her dedication to the mission and vision of LA Best Babies Network, and for her leadership for over 18 years," says LABBN Executive Director Dr. Margaret Lynn Yonekura. "She was there at the inception of LABBN, and helped guide the agency through thick and thin funding cycles to the vibrant coordinating body it is today."
Welcome, Sharlene!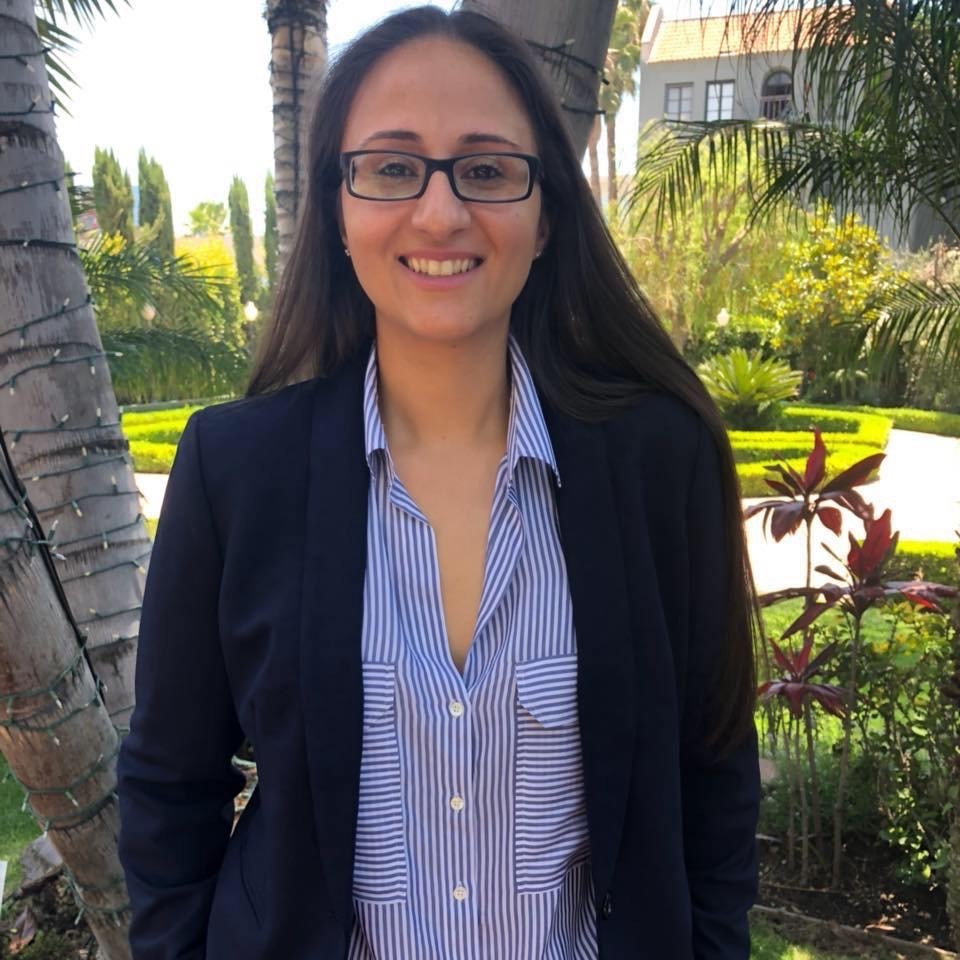 "I'm grateful for the opportunity to lead such a powerful and dynamic team," says Sharlene, who joined LABBN in 2012 and has long been recognized as a team leader.
As Assistant Director, Sharlene helped lead the charge to make home visiting services available to more families throughout L.A. County.
"I'm incredibly proud of what we have accomplished thus far in the field of home visiting," Sharlene says, "and I look forward to what the future holds for us."
Over the last several years, Sharlene has coordinated with leadership at First 5 LA, the Department of Public Health, and other County agencies to broaden the reach of home visiting to more underserved families. She also has led LABBN's extensive (and rapidly growing) training cohorts and continuing education for over a thousand Family Strengthening Network staff. She works closely with leaders at Welcome Baby hospitals and home visiting agencies to ensure fidelity to the program models they use to serve families.
As if all that weren't enough, Sharlene also serves as host of each Family Strengthening Network Annual Summit, facilitator of the African-American Home Visiting Engagement Workgroup, and co-lead of the Consortium's Data Workgroup (which recently released this brief).
"I am delighted to welcome Sharlene as our new Director," says Executive Director Dr. Yonekura, "and I am confident that LABBN will continue to flourish with her capable hands at the helm."