Annual Family Strengthening Summit 2019: Celebrating Home Visiting Champions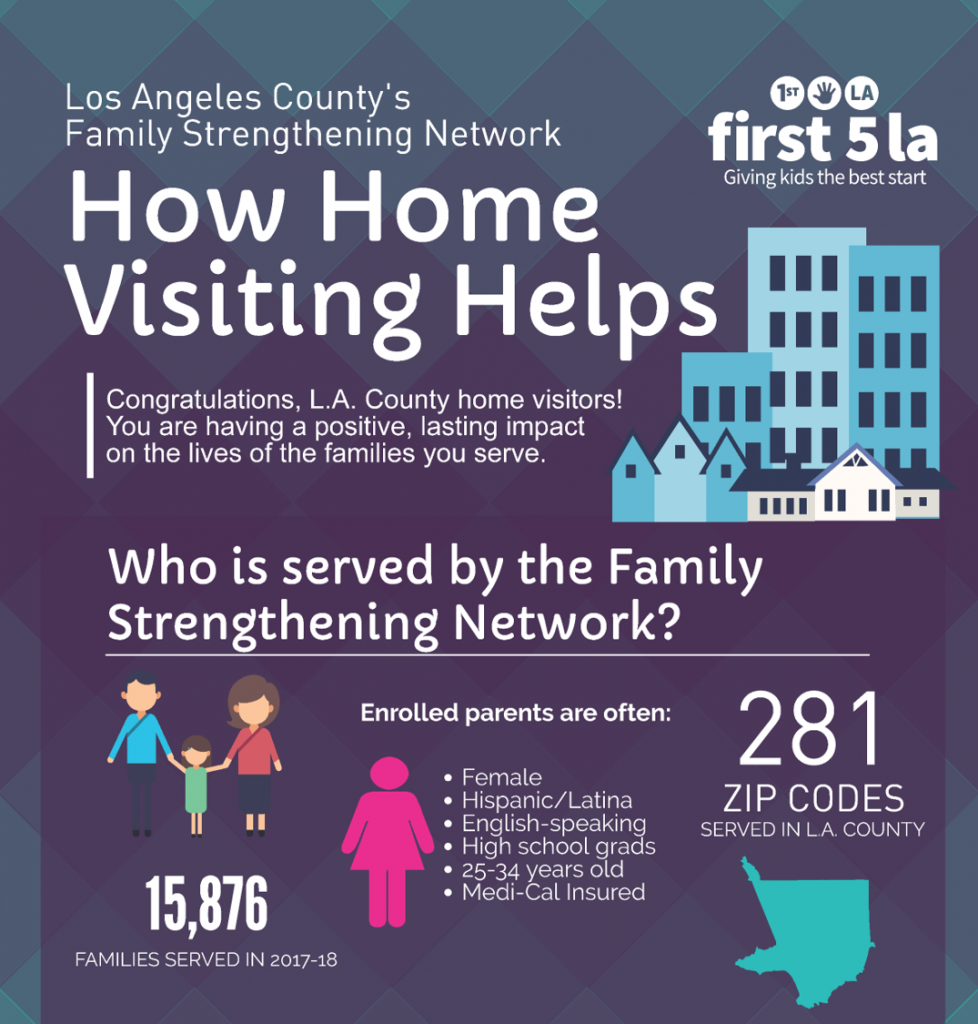 Home visitors, outreach and hospital staff, administrative and data gurus, and supervisors and managers of Welcome Baby and partner home visiting programs — all these champions convened June 11, 2019, in Hollywood to celebrate and take stock of their achievements. The group of over 600 members of the Family Strengthening Network heard from keynote speakers and from some of the families they serve about how their home visiting work is changing lives in Los Angeles County. A big thanks to our partners First 5 LA for funding not only this event, but the great work these folks do every day for pregnant women and families with little ones!
For the full story, watch the videos below and check out the photos captured throughout the day.
Videos of the event